About
"emphasize simplicity, ruggedness, and performance…"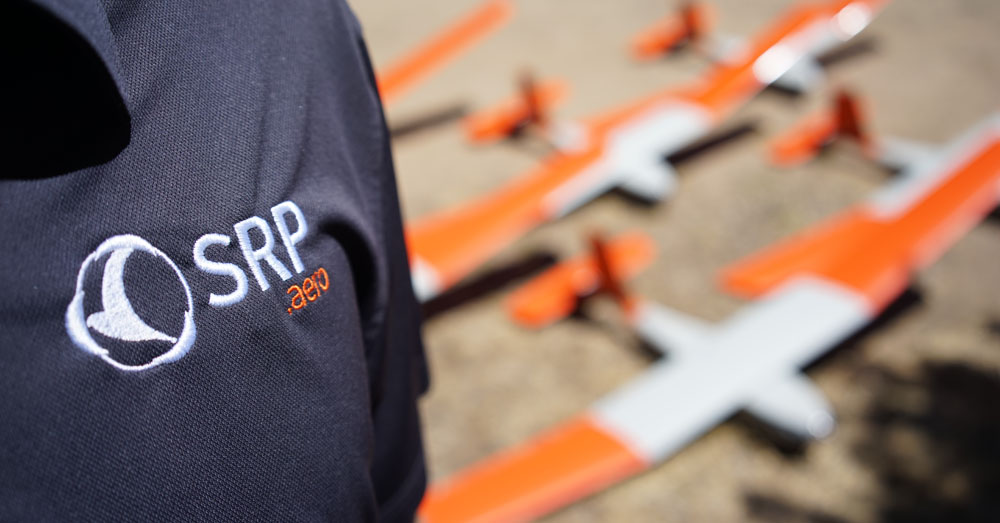 Swift Radioplanes, LLC (SRP) was founded in 2013 in mile high Prescott Arizona to create fixed-wing sUAS for survey and mapping. The company emphasizes simplicity, ruggedness, and performance in their aircraft, while always keeping operator interaction and workflow in mind. SRP's design philosophy traces back to the founding members' experience as UAV operators in the US Army. Their Lynx VTOL UAS is a clear example of this with an industry-leading flight time, durable composite construction, and user friendly Swift Ground Control Station (GCS). The Lynx airframe and Swift GCS were both designed from scratch by SRP and undergo continuous improvement and updates.
SRP actively participates and develops for ArduPilot, the professional open source autopilot system supporting, multi-copters, helicopters, fixed-wing aircraft, and rovers. ArduPilot powers the ubiquitous Pixhawk and Pixhawk 2 autopilot boards
In addition, SRP performs aerial imagery collection services and surveys.
---
Feel free to contact us!
Email: support@srp.aero