Lynx VTOL
Takeoff like a copter, fly like an airplane.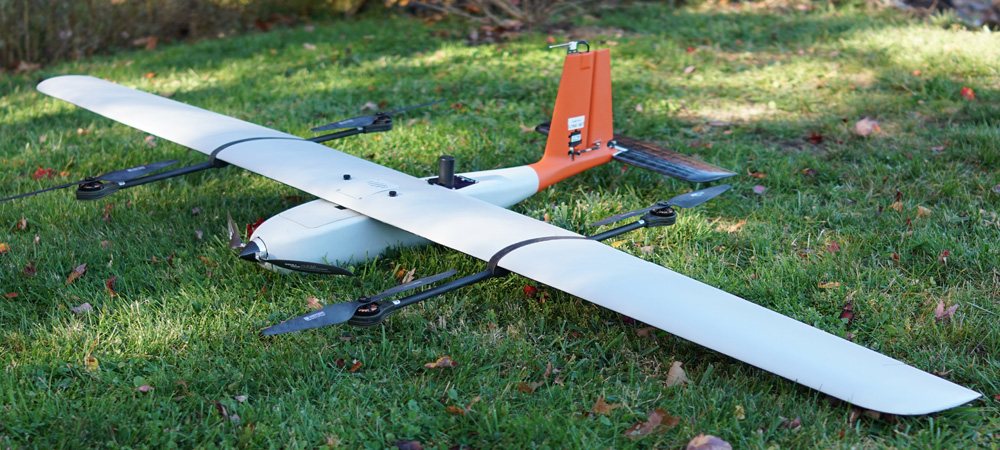 Lynx VTOL is a vertical takeoff and landing hybrid drone for precision agriculture and surveying. The new VTOL design is based on the existing long-endurance Lynx airframe, but can takeoff and land like a copter thanks to four dedicated vertical thrust motors. Lynx VTOL blends the ease-of-use and flexibility of a multirotor with the endurance and speed of an airplane.


Contact support@srp.aero for pre-order information.

Lynx VTOL Specs 201809-1

Lynx VTOL Brochure AUVSI 2018