Sei Quadcopter
Mapping Drone For Precise Aerial Surveys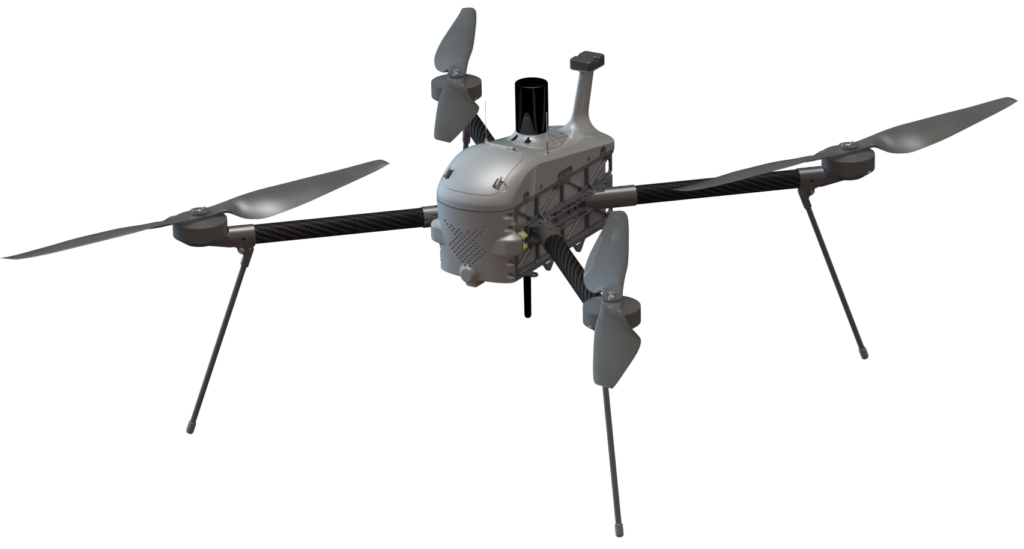 The Sei Quadcopter mapping drone is capable of performing fast aerial surveys across wide or hard-to-reach areas and producing reliable maps with unparalleled accuracy and resolution.
Sei comes equipped with a choice of Sony high resolution mapping cameras or a professional multispectral camera by Micasense. Cameras can easily be swapped in the field, making the same drone suitable for different applications.
Using the intuitive ground control software Swift GCS and the fully autonomous flying operations, surveyors can capture geo-tagged aerial images with virtually no piloting skills.
All SRP Aero's drone image outputs can be processed by all major photogrammetry software, such as Metashape, to create highly-accurate orthomosaics and 3D models.
---
Robust design
Quadcopter
Endurance + payload
Resolution down to
0.5 cm/px
(0.2 in/px)
Coverage at 90m (300ft)
1.5 km²
(370 acres)
Absolute accuracy RMSE
3.6 cm
(1.4 in)
---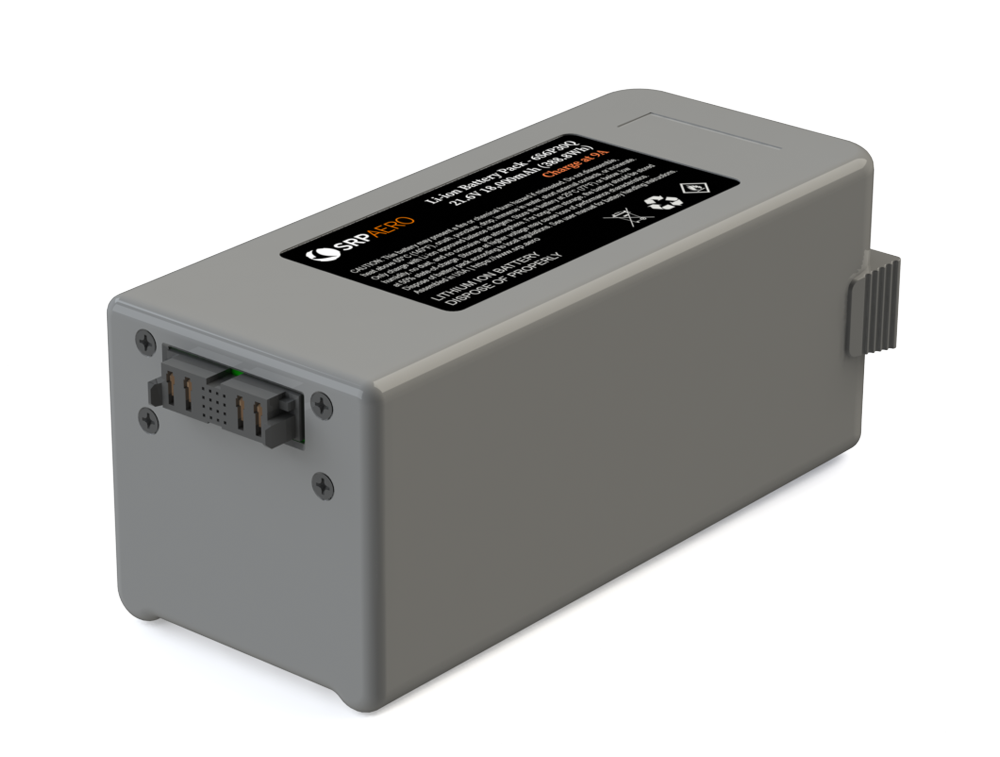 Long Endurance
Energy-dense lithium ion cells provide up to 70 minutes of mapping time. A hard shell enclosure protects the battery and seamlessly integrates with the airframe.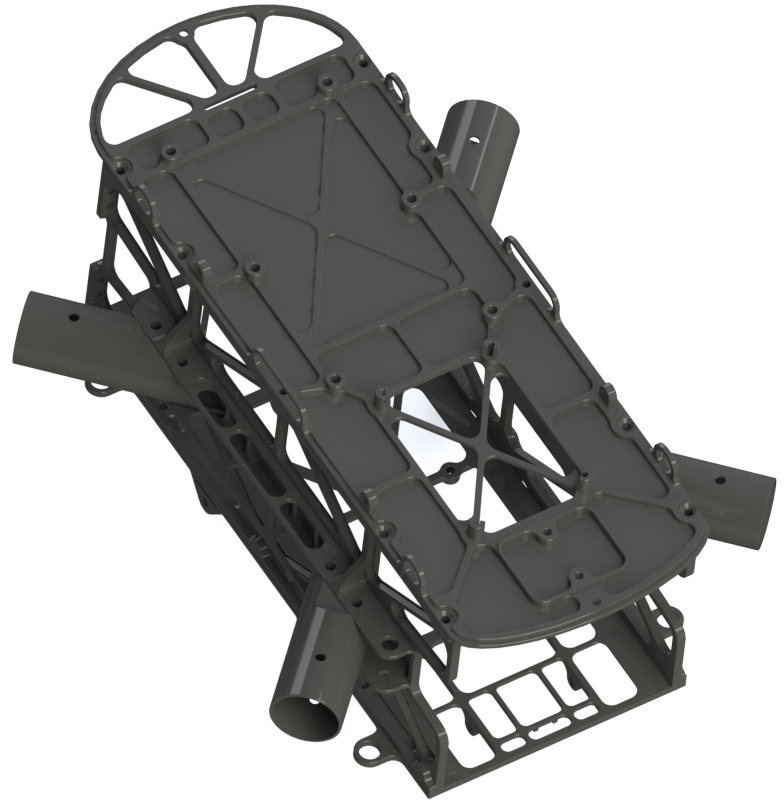 Lightweight yet Durable
The airframe uses machined aluminum to increase strength, reduce weight, and provide convenient mounting options for avionics and payloads.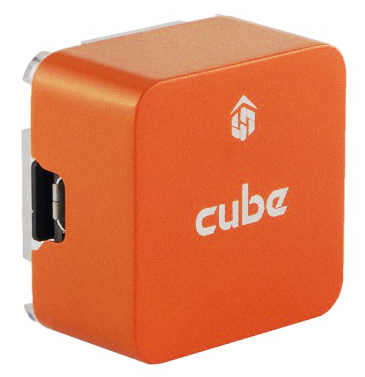 Powerful Autopilot
Sei uses the world's most trusted open source autopilot on the market. Ideal for professionals and researchers alike. Enjoy the freedom of flying without the hassle of no fly zones, altitude restrictions, or data tracking of any kind.
---
Moving Platform Operations
The Sei Quadcopter tested autonomous takeoff, follow, and landings from a moving vehicle for a recent customer. A landing platform was towed, at speeds ranging from 8-13 mph, to simulate a moving ship. After takeoff, the Sei drone would ascend to a 'perch' position and follow the vehicle at a matched velocity. Advanced GPS techniques including real-time kinematics (RTK) and moving baseline were utilized to ensure the aircraft could accurately land on the moving deck. Sei also proved capable of hitting its target without RTK due to the quality of GPS hardware aboard the aircraft. Dual GPS antennas provided the landing platform's heading.
---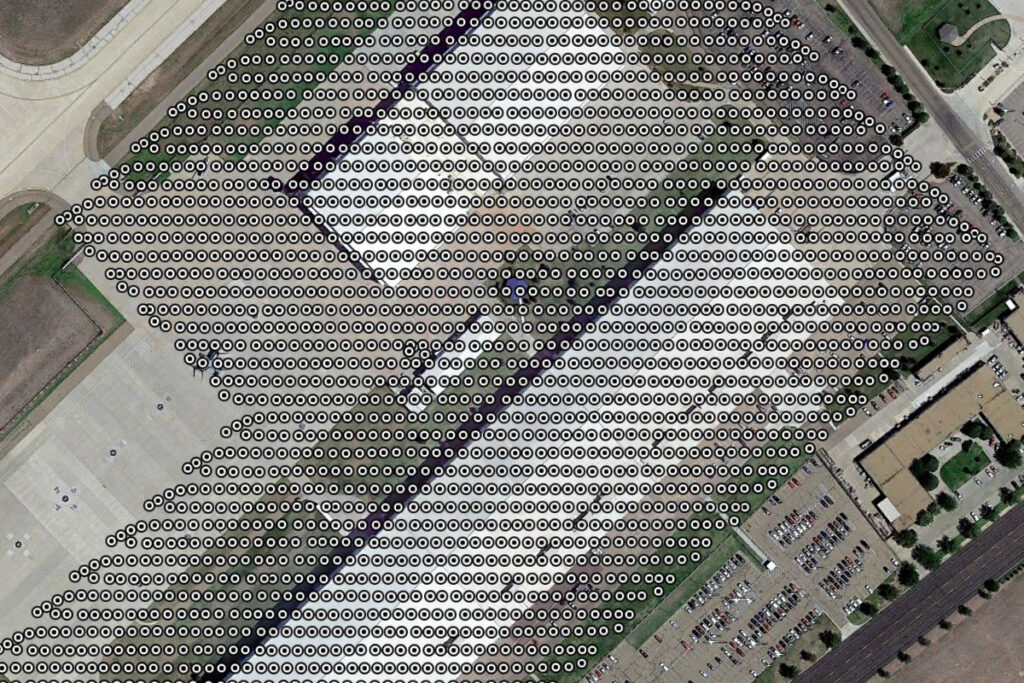 Drone Survey
Mapping Made Easy
Thanks to its high resolution cameras, the Sei Quadcopter can fly at high altitudes above the ground and still map large areas with incredible detail.
With a mapping flight time up to 70 minutes, Sei rivals most fixed-wing competitors.
Adjustable flight speeds and expert tuning enable the collection of ultra high resolutions down to 0.5 cm per pixel GSD.
Payloads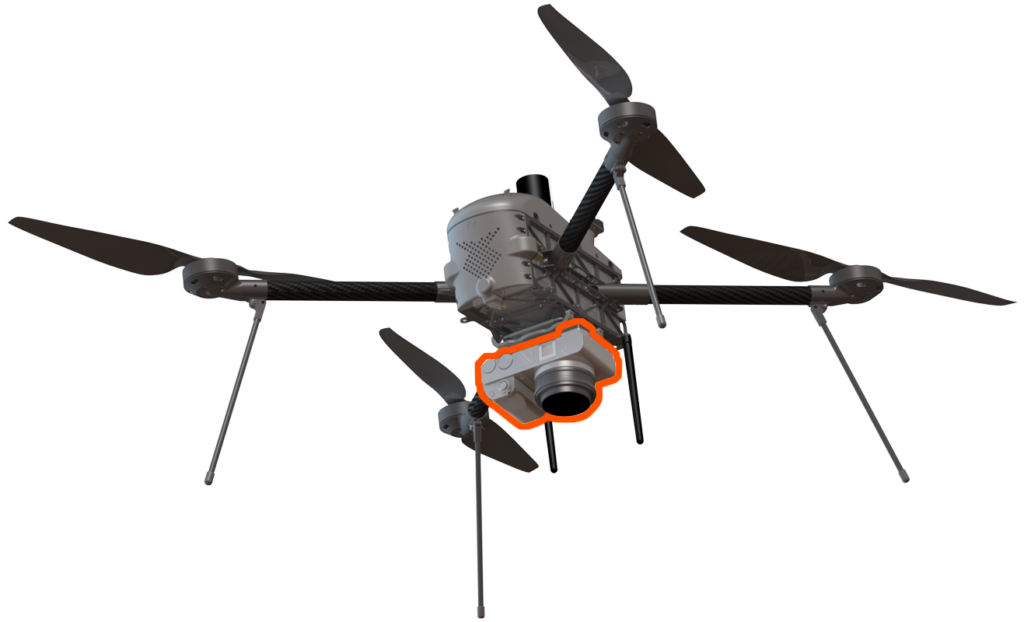 High Image Quality
From high quality Sony options to specialty cameras, Sei offers the best image quality across different applications.
With payloads like the 24 MP APS-C Sony a6000, it is now possible to obtain imagery down to 0.5 cm/pixel (0.2 in) ground sampling distance (GSD).
Modular Payloads
Switch quickly between the camera of your choice or utilize custom payloads thanks to the airframe's multiple mounting options.
PPK & RTK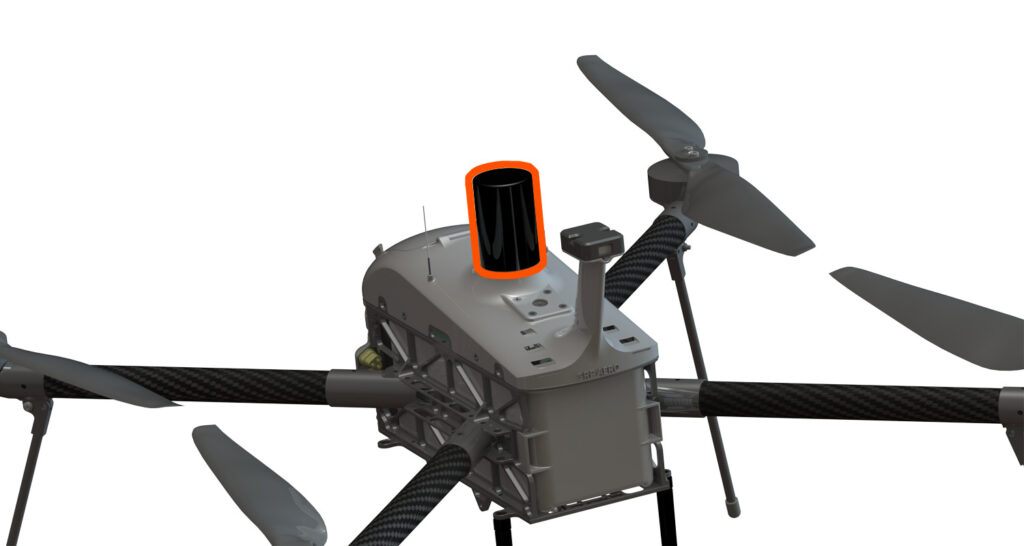 Absolute Accuracy
A highly accurate PPK/RTK module from Septentrio, standard in all SRP Aero drones, gets you absolute accuracy down to 3.6 cm (1.4 in) RMSE using PPK.
Absolute accuracy without GCPs
Ground control points (GCPs) are no longer needed to get highly-accurate results. To verify your results' accuracy, place as few as three on the field and use them as checkpoints.
Map Outputs
With its best-in-class cameras and GPS, the Sei Quadcopter can produce highly accurate and detailed photogrammetric outputs.
Images & Orthomosaic Maps
Georeferenced imagery
5mm per pixel capable
Orthophoto mosaic
3D Reconstruction
3D point cloud and classification
Texture map
Contour lines
Digital Surface Models (DSM)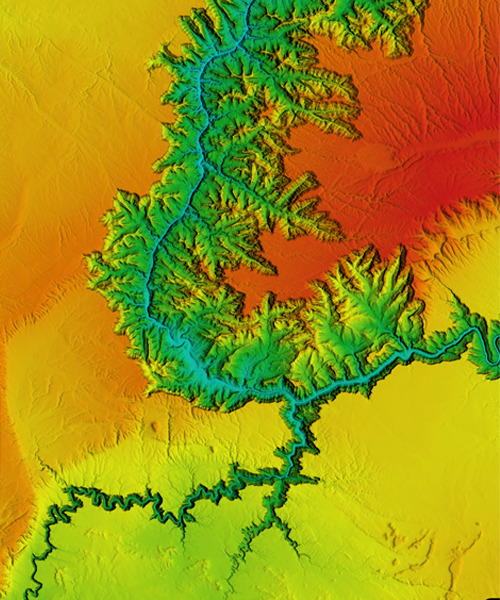 Digital surface and elevation models (DSM, DEM)
Multispectral Imagery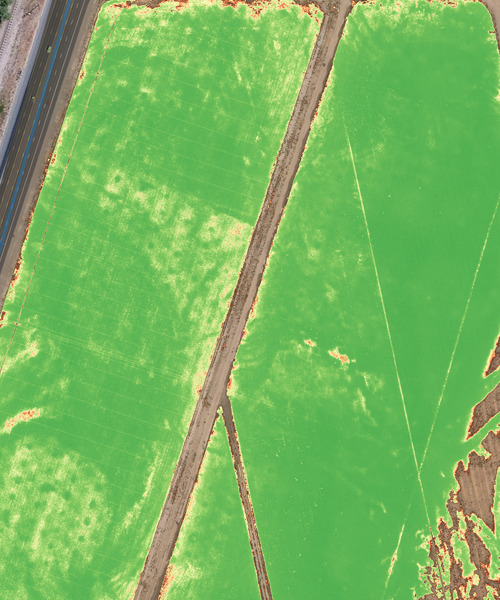 NIR & RGB
Narrow bands
Index maps (NDVI, NDRE)
Irradiance
Technical Specifications
Sei Quadcopter Tech Specs
| | |
| --- | --- |
| Payload Weight | 700 g (1.54 lbs) |
| Max Takeoff Weight | 4.0 kg (8.81 lbs) |
| Flight Time | 70 min* |
| Propulsion | Electric |
| Cruise Speed | up to 15 m/s (29.1 knots) |
| GNSS | GPS, GLONASS, Galileo, BeiDou, L1/L2, PPK, RTK |
| Payloads | Sony 24 MP APS-C RGB, custom |
| Wind Limit | 13 m/s (25 knots) |
| | *varies depending on payload weight, environmental factors |
Contact support@srp.aero for order inquiries.