SRP is now an Agisoft PhotoScan reseller. PhotoScan is professional photogrammetry software designed for creating GIS content. Aerial images captured by the Lynx UAS are processed and georeferenced into a single data set. From this single data set, users can export digital surface models (DSM), orthomosaics, 3D models, point clouds and more. Final applications include volumetrics, contour maps, and planimetrics.
SRP has used Agisoft PhotoScan since 2013 for aerial mapping and is proud to have a reseller partnership with Agisoft and their cutting-edge photogrammetry software.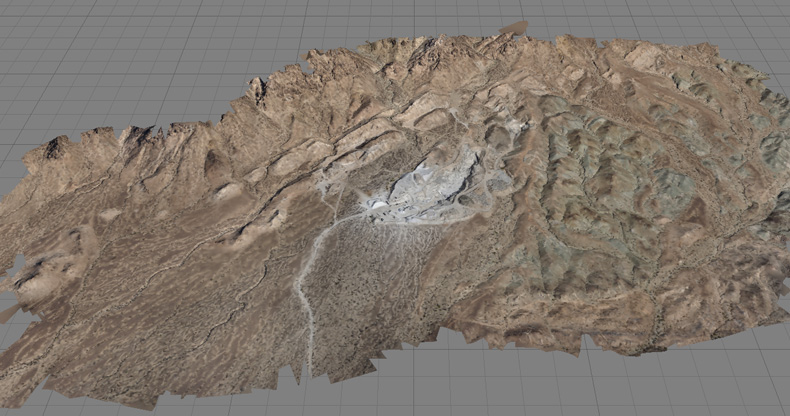 3D point cloud of a quarry mapped by Lynx.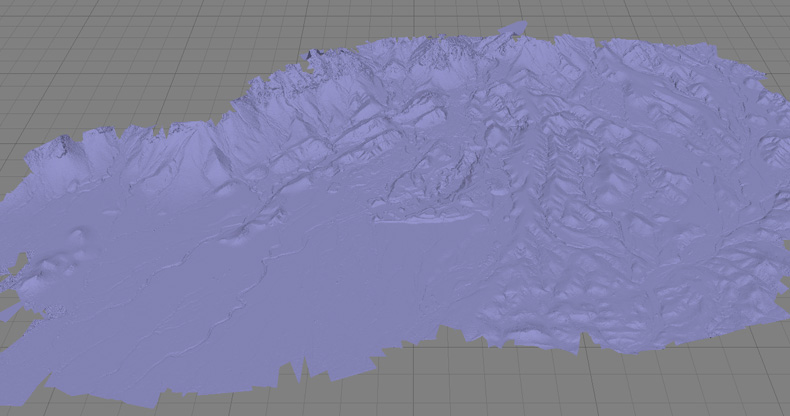 Triangulated mesh of the same quarry.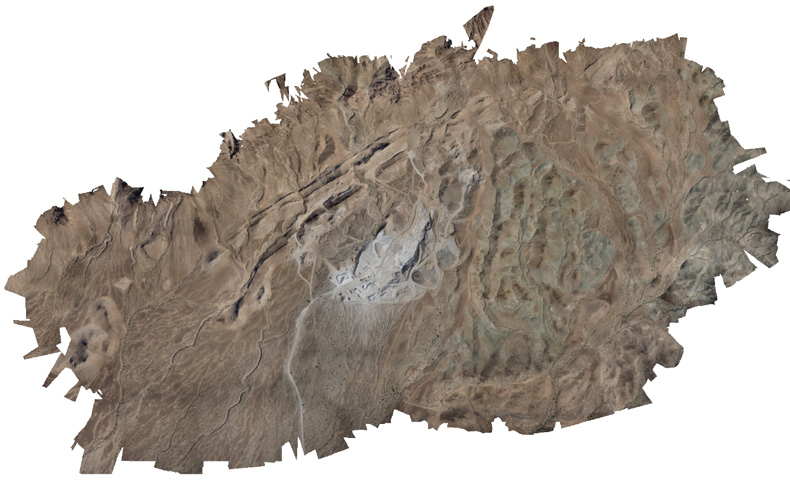 Zoomed-out and uncropped orthomosaic photo. Over 5,000 images contributed to create this 5 sq km orthomosaic photo.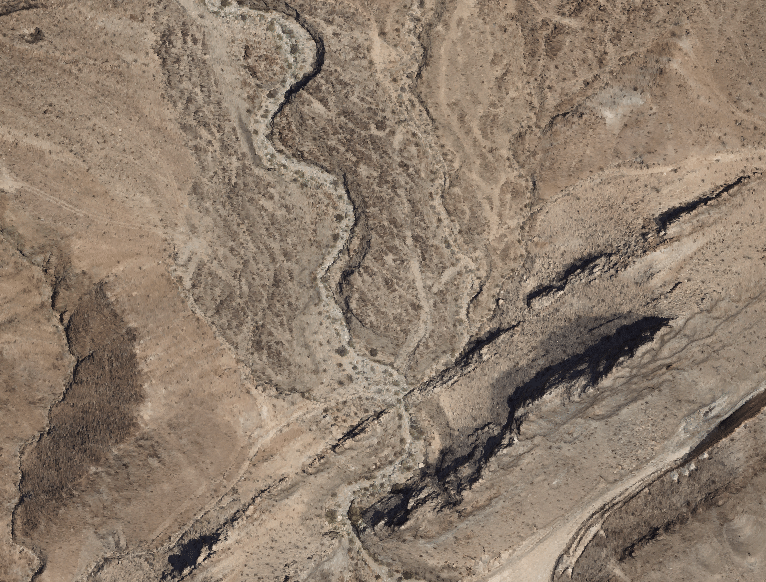 Overlapping aerial images captured by Lynx produce 3D models via stereophotogrammetry.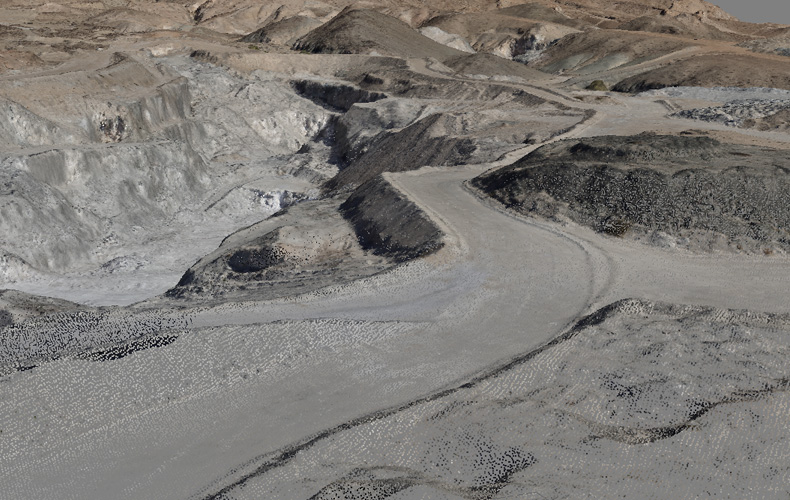 3D dense point cloud of a quarry road viewed in Agisoft PhotoScan.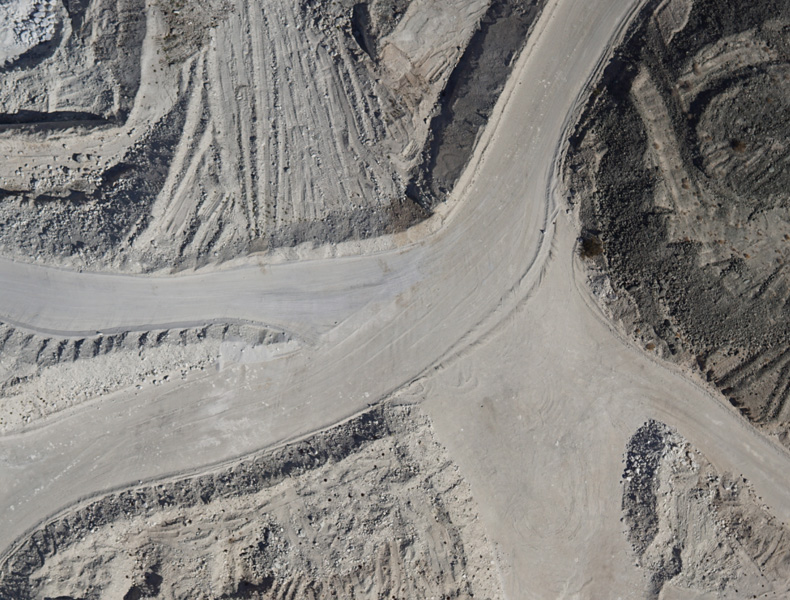 Aerial photo of a quarry road. Thousands of high-res images like this are used to produce accurate orthomosaics and 3D models.